Affordable Cremation. Exceptional Care
Tulip costs $1,100 less than traditional funeral services.
Tulip Pricing
Simple direct cremation that's extremely affordable. Tulip offers exceptional care without sacrificing quality or service.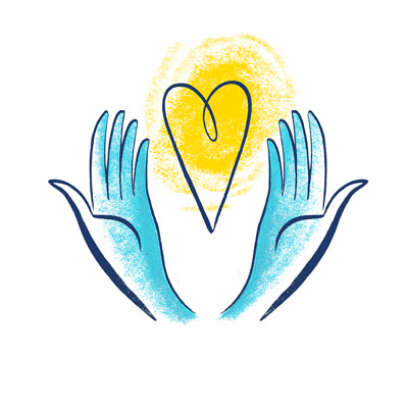 Direct Service
While Tulip costs less than traditional funeral services, we don't skimp on care. We're here for you 24/7.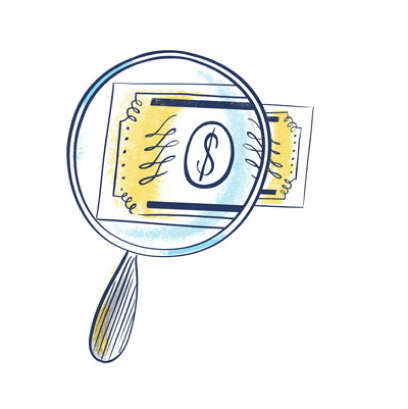 Transparent Pricing
You'll get an instant quote and upfront pricing with no hidden fees.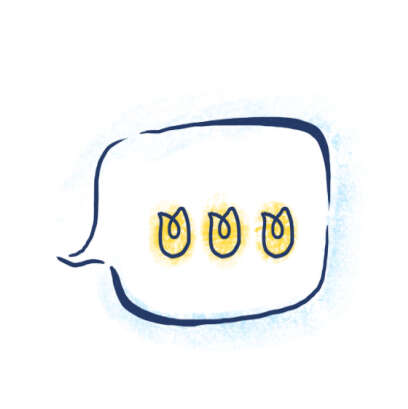 Tailored to You
Choose the service details that best fit your needs, and pay up front or monthly.
Simple, transparent pricing
Tulip's Simple, Direct Cremation Starting at
$995
No location costs
Non-commissioned family care specialists
No hidden charges
Make arrangements from home
All under the guidance of a funeral director and our expert care team.
Traditional Funeral Home Services Starting at
$2,000
Costly brick & mortar location
Representatives may work for sales commissions
Make arrangements from funeral home
The average cost for a traditional funeral service is $7,800 or higher.