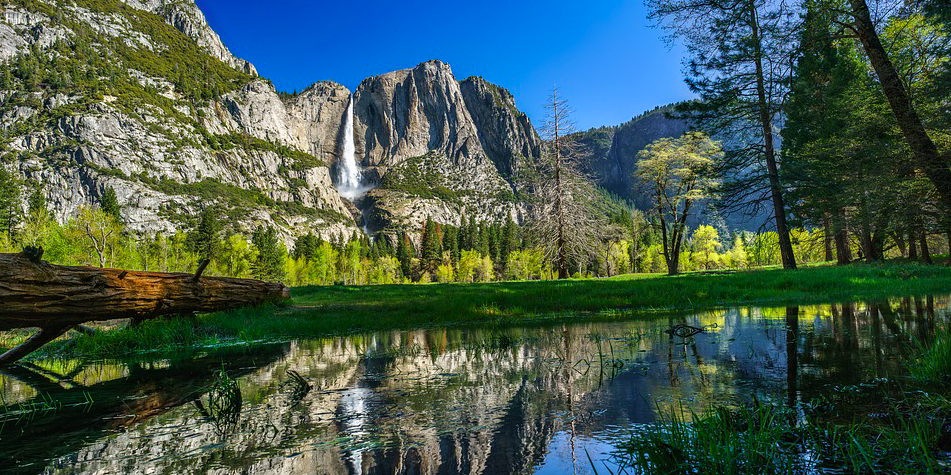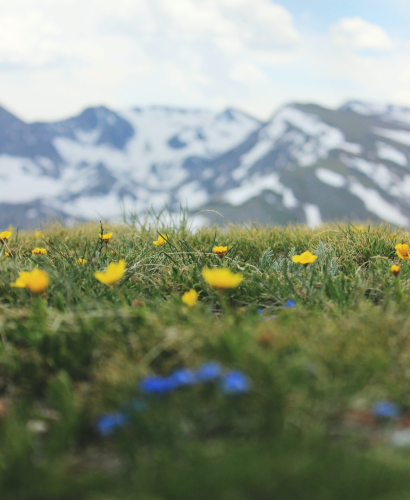 The Impact of Our Carbon Reductions
Since our carbon reduction program began, Tulip has helped remove 17,550 metric tons in carbon reductions. That is equivalent to: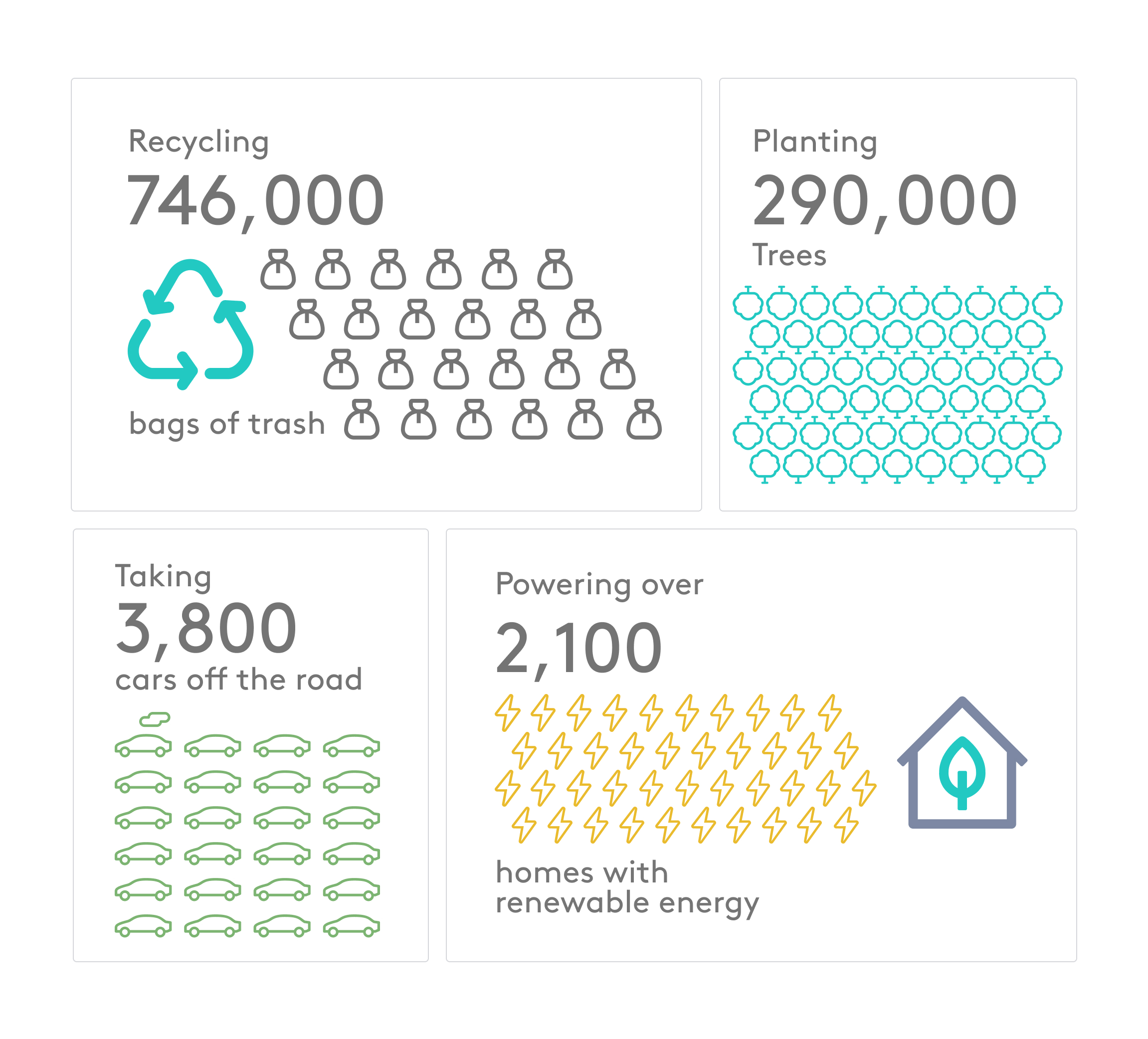 Committed to Our World & World-Class Service
Tulip Cremation will continue supporting, funding, and promoting carbon reduction plans. Being a conscientious company is a natural extension of our commitment to exceptional service as a leading provider of simple direct cremation. Whether you need to make arrangements for today or want to know more about our preplanned options, Tulip is here for you, 24/7.