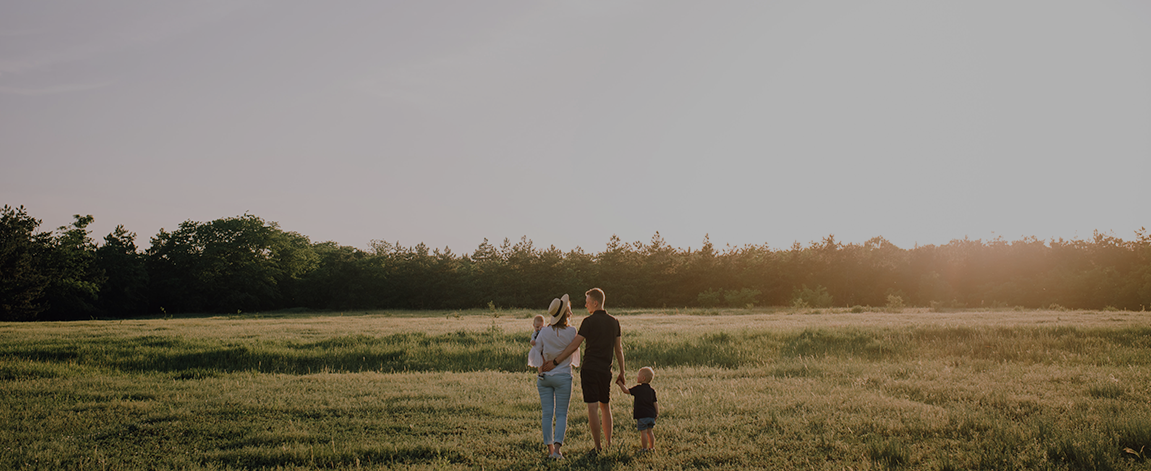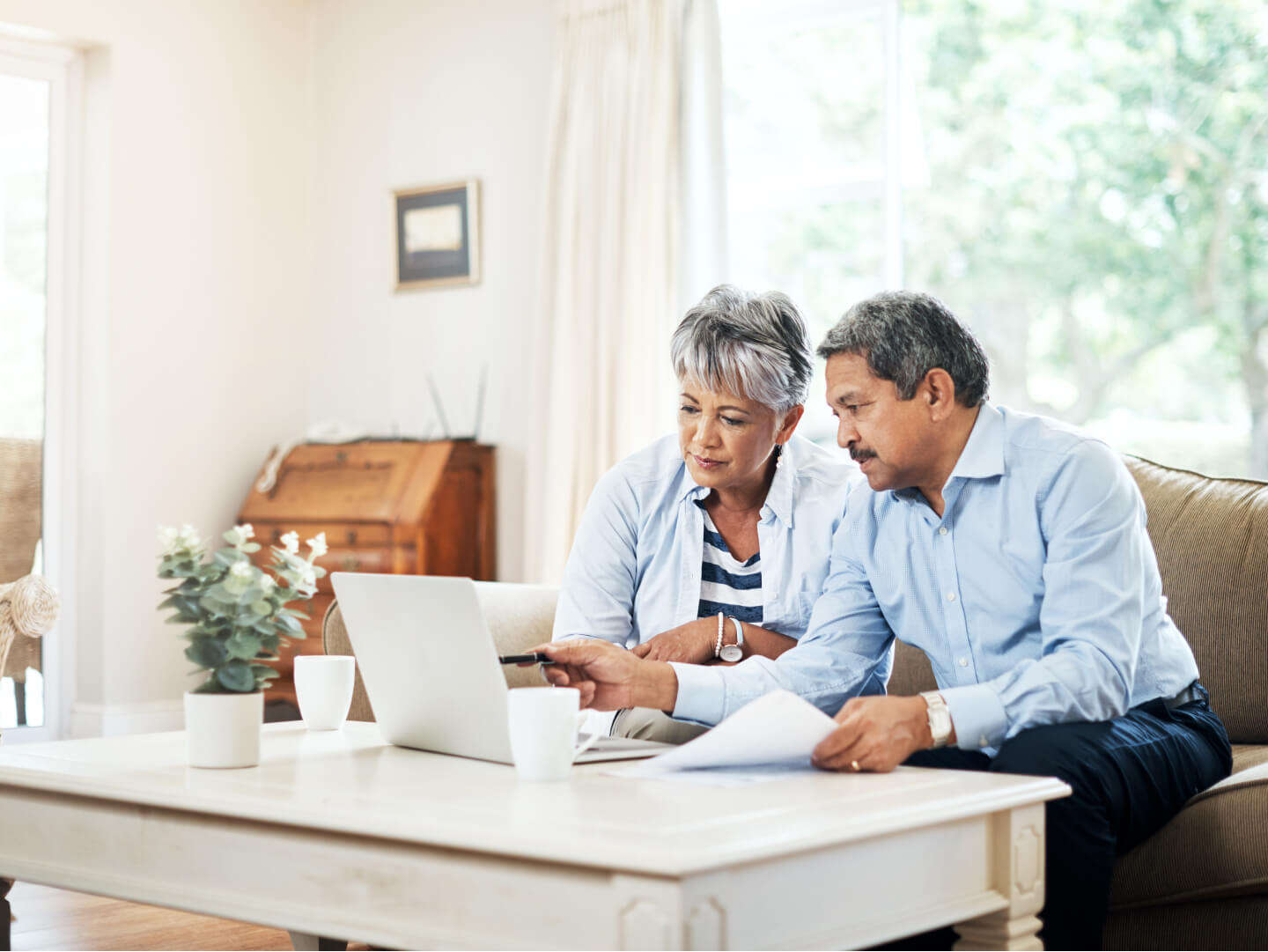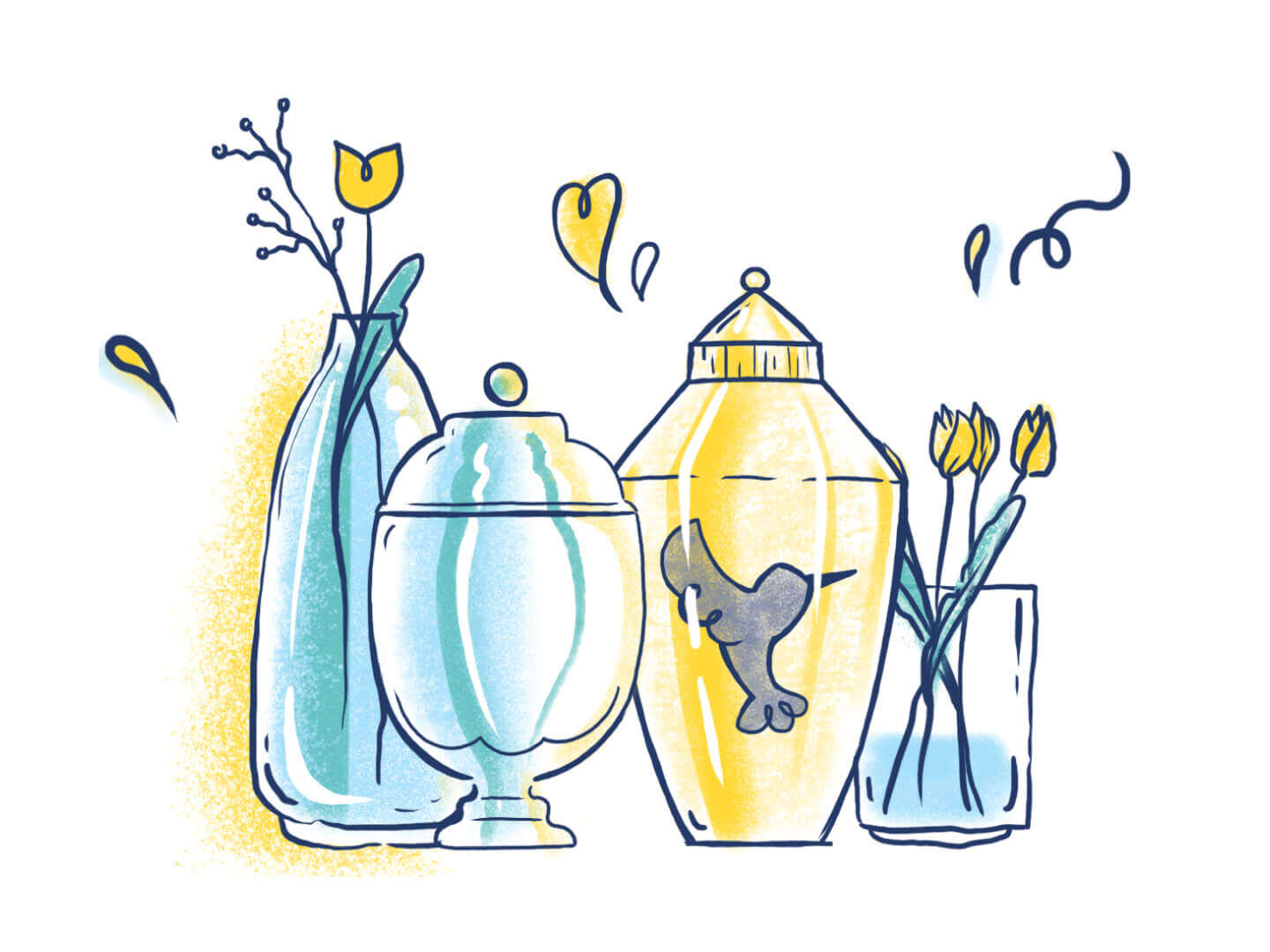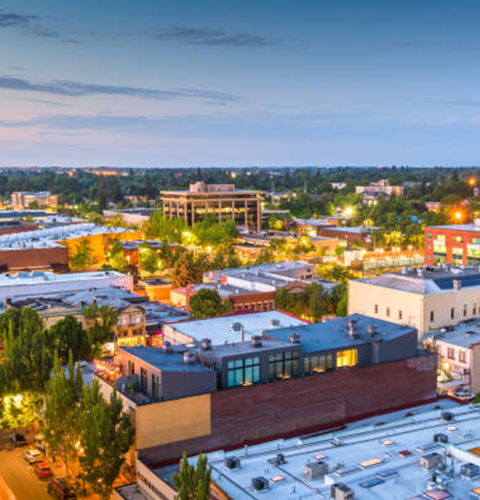 Contact
Marion County Medical Examiner
Address
3180 Center Street NE, #2274
Salem, OR 97301
Contact
Marion County Vital Statistics
Address
3180 Center St NE, #1101
Salem, OR 97301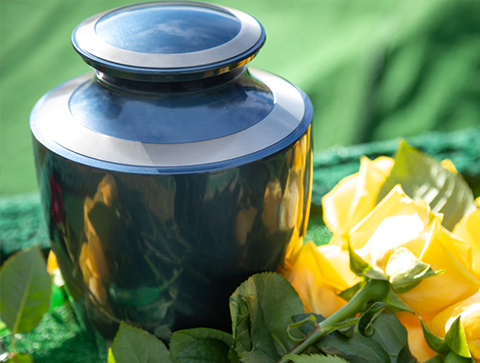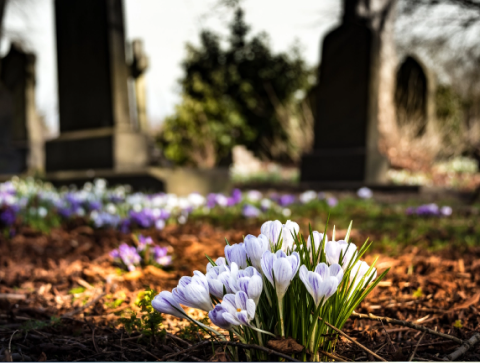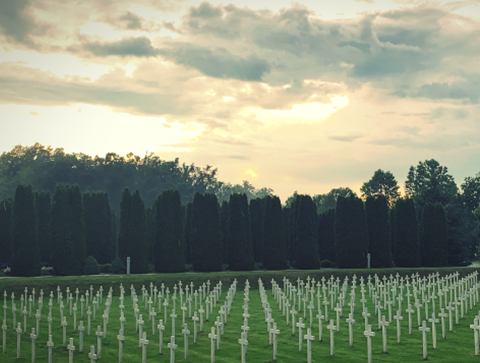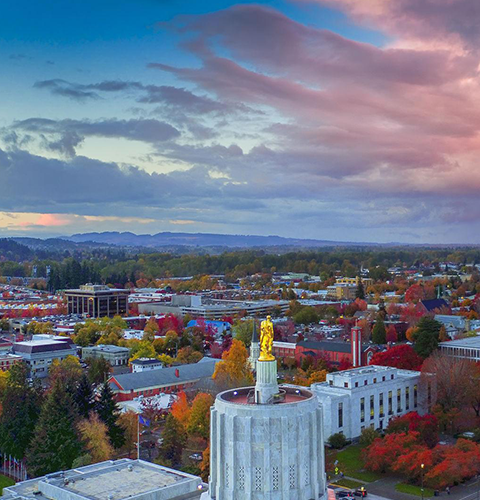 Everything was accomplished in a timely manner and communication was excellent
Salem, OR
The way they handled everything and were so efficient and kept me informed of everything.
Marion, OR
I appreciate all your help and assistance during this difficult time, your organization was Very professional and helpful.
Salem, OR
Top questions asked by Salem families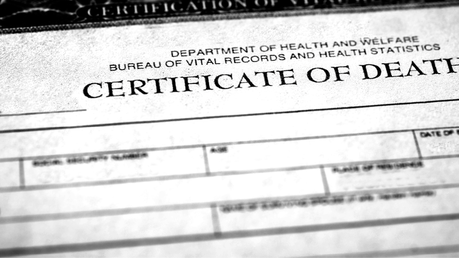 When your loved one passes, an official authority, typically a physician or coroner, is required to validate their cause of death and identity.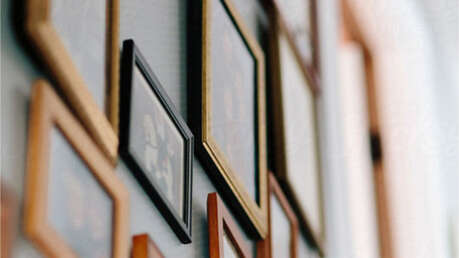 The next of kin is a person who can make legal decisions (like choosing between burial and cremation) after someone passes away.