Tulip's Carbon Reduction Commitment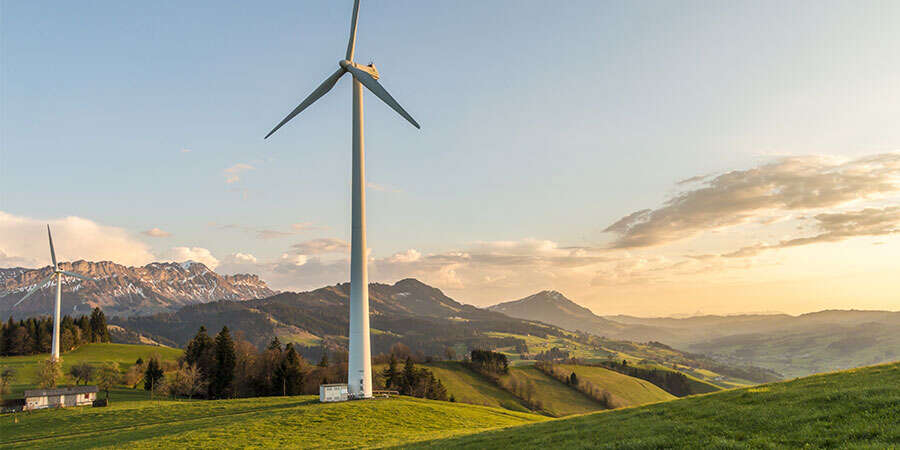 Reducing our carbon footprint with Terrapass
At Tulip Cremation, we proudly offer environmentally friendly options to each and every family we serve. However, we are mindful of the carbon footprint we leave behind. In order to reduce our carbon footprint, we are implementing a plan to offset 100% of the carbon emissions generated by our cremation processes in 2020 and 2021. To achieve our goal, we are engaging with terrapass, a carbon offset specialist, and choosing projects across the country that reduce carbon in the atmosphere.
Who is Terrapass?
Terrapass is a multidisciplinary team dedicated to the fight against climate change. Their mission is to reduce as much carbon as they can by connecting companies and consumers to environmental projects, allowing them to take responsibility for their climate impact.
What are Carbon Offsets?
Carbon offsets allow individuals and businesses to invest in environmental projects to balance out their carbon footprints. One carbon offset is the reduction of one metric ton (2,205 lbs) of carbon dioxide emissions, one of the principal causes of climate change. These carbon offsets are an important financing mechanism for terrapass' emission reduction projects and support projects that reduce greenhouse gases and produce renewable energy.
Learn more about carbon offsets on terrapass.
Our Carbon Reduction Plans
Our plan will support projects that reduce greenhouse gases in three ways:
Capturing and destroying greenhouse gas that would otherwise be emitted into the atmosphere (i.e., methane gas capture projects at landfills to produce electricity.)
Producing energy using clean, renewable resources like wind power.
Capturing and storing greenhouse gases in forests to remove them from the atmosphere.
The Impact of our Carbon Reductions
We funded 17,550 metric tons of carbon reductions to balance the carbon footprint of our cremations. That is equivalent to:
Carbon Reductions Projects
Capricorn Ridge Wind Farm (TX)
Cottonwood Dairy Organic Waste Digestion (CA)
Erie County Landfill Gas Capture (OH)
Greater Lebanon Landfill Gas Capture (PA)
Arcata Community Forest (CA)
Scenic View Dairy Anaerobic Digestion (MI)
To learn more about our partner, terrapass, and their mission to create a more sustainable planet and decrease as much carbon as possible, visit terrapass.com